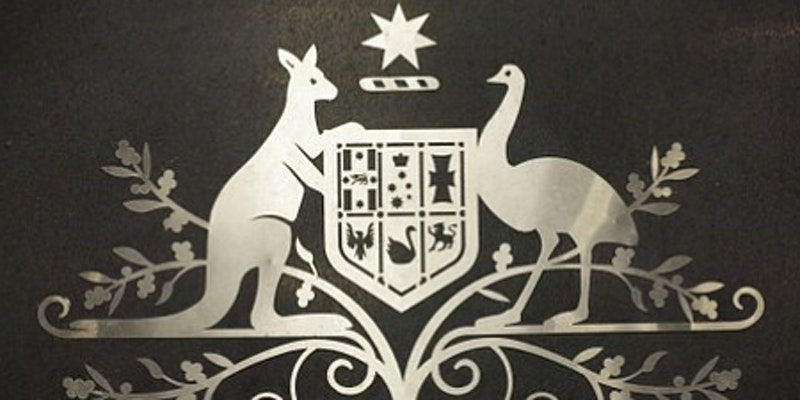 Have you had enough of 'dodgy' Australian Government Procurement practices?
Join the 'tribe' of furniture industry leaders to discuss the way forward in securing greater access to Australia's Government contracts.
About this event
Hosted by AFA Member, Tony Rogers, Company Director – Woods Furniture, Australia. We believe that in spite of the Governments' best intentions to support Australian manufacturers, the reality is that there is an endemic disregard for adherence to the government procurement rules, the Government's procurement and purchasing arrangements, Best Practice Local Procurement Guidelines, specifications of Australian Standards of safety and quality and the Local Jobs First Policies.