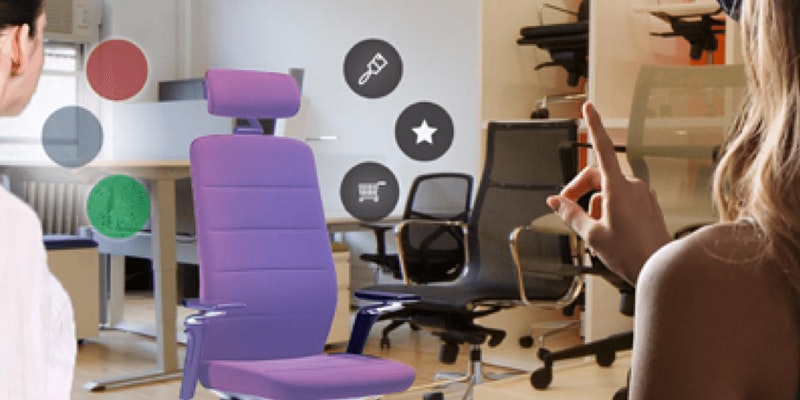 PM Morrison says 'Go Digital!'
An interactive introduction to Augmented Reality (AR) that won't make your brain explode.
About this event
Prime Minister Scott Morrison has announced significant funding for Digital transformation for business! Join the Plattar Augmented Reality Webinar and receive a $2000 discount to set up your business and start increasing sales.
Plattar is a 3D & WebAR platform that enables manufacturers & retailers to virtually place products into the customer's hands through web-based Augmented Reality as well as Virtual showrooms. This dynamic platform has been proven to not only increase sales by up to 40% but also save money on marketing production costs via a virtual studio that enables you to create photographs and videos from one 3D model.
Clients include Snooze, Betta Home Living, Designer Appliances, Optus, Brooks | Samsung | SMEG | Breville | Westinghouse | LG | SAAB | Fisher & Paykel | Nespresso | ASKO | Unilever | Red Bull.
Presented by Rupert Deans – CEO and Founder
Who Should Attend?
Small to medium business owners and managers looking to diversify their marketing and advertising channels
What's in it for you?
• Virtual Stores & Showrooms: Let your customers virtually walk through your store/showroom and browse, configure, try out, and buy your products.
• WebAR: Let customers place and virtually try out your product in the real world straight from your website.
• Configurators: Let customers to easily configure custom designs and update product attributes such as parts, color and textures.
• Sales Tool: Virtually transport product range to trade-show and showcase – Your entire product range in your pocket
• Support: Create self help support with step by step troubleshooting & support guides
• Photo and Video Studio: No more complicated and expensive photo shoots, simply capture every product angle, colour and texture, create rich promotional videos with our virtual studio
Why 3D & WebAR for your customers?
· SEO – Google has implemented AR within keyword search – If you don't have 3D models created and indexed, your SEO will be impacted!
· 3D Viewing: Our retail customers have done split tests on 2D images vs 3D and have seen a 30% increase in conversions from 3D content.
· Apple & Google have released WebAR for their users
· According to Google, today's shoppers spend an average of 13 days researching before making a decision and 46% of consumers prefer to complete the entire process from researching to buying using their smartphone*
· Visual search integration with platforms is launching